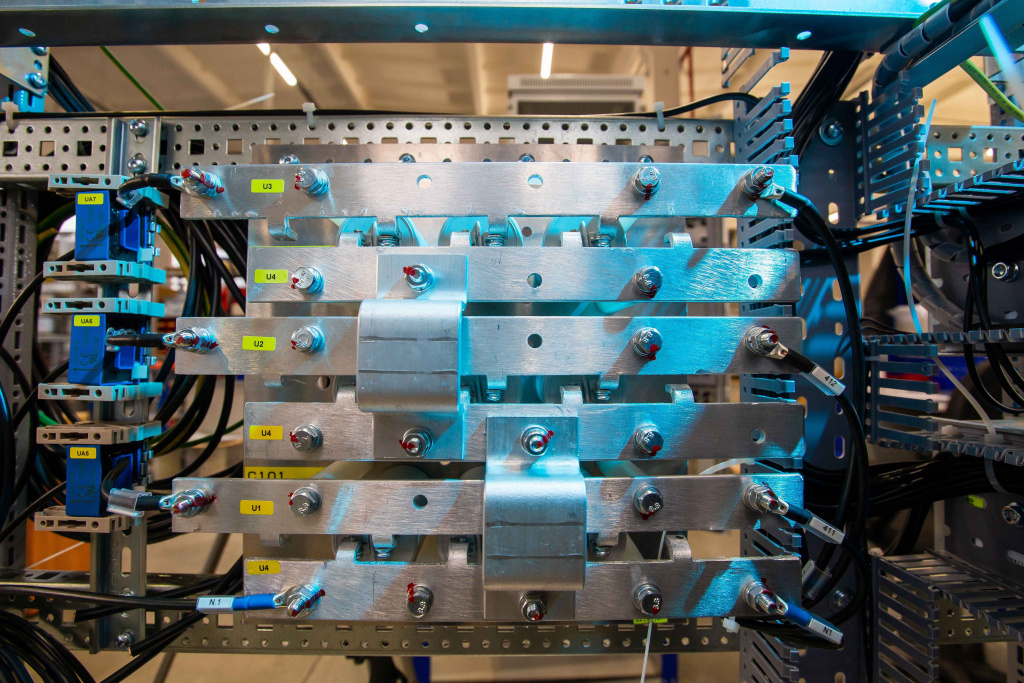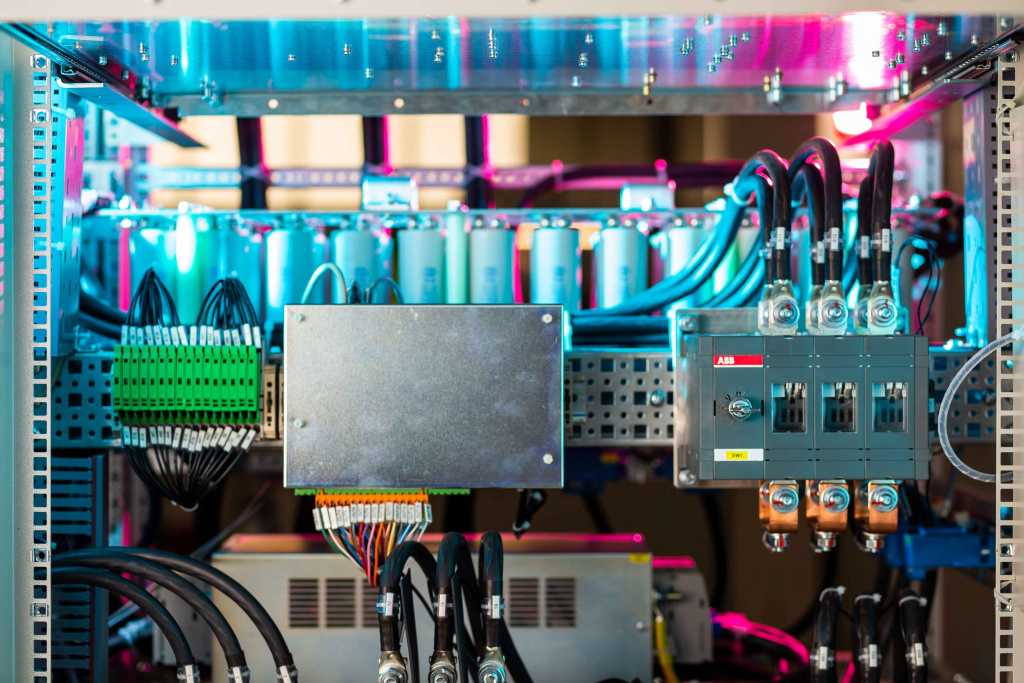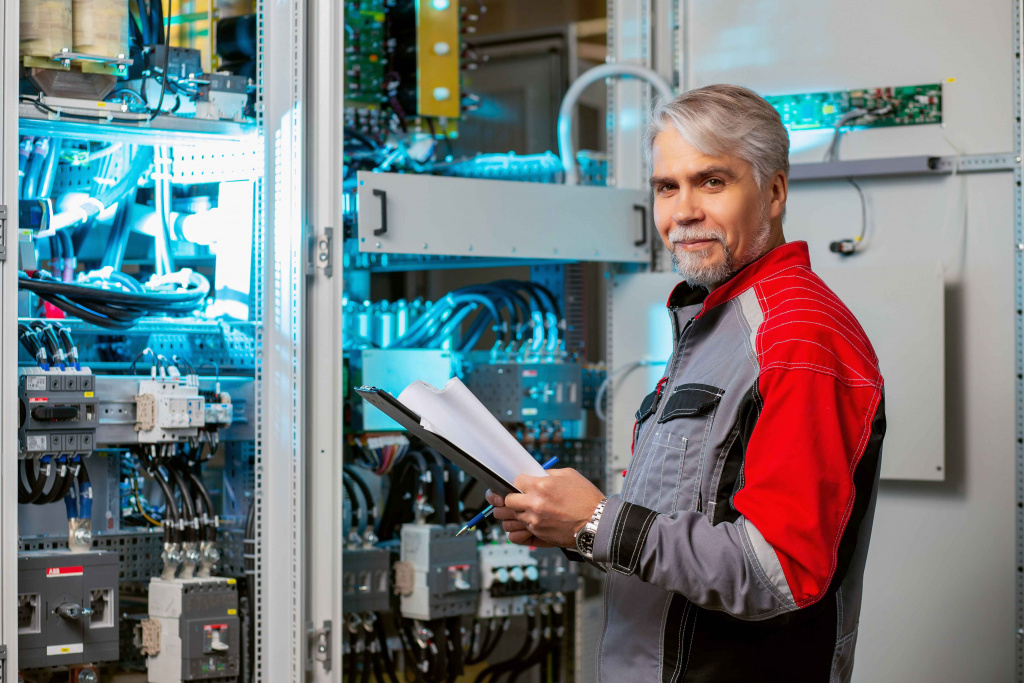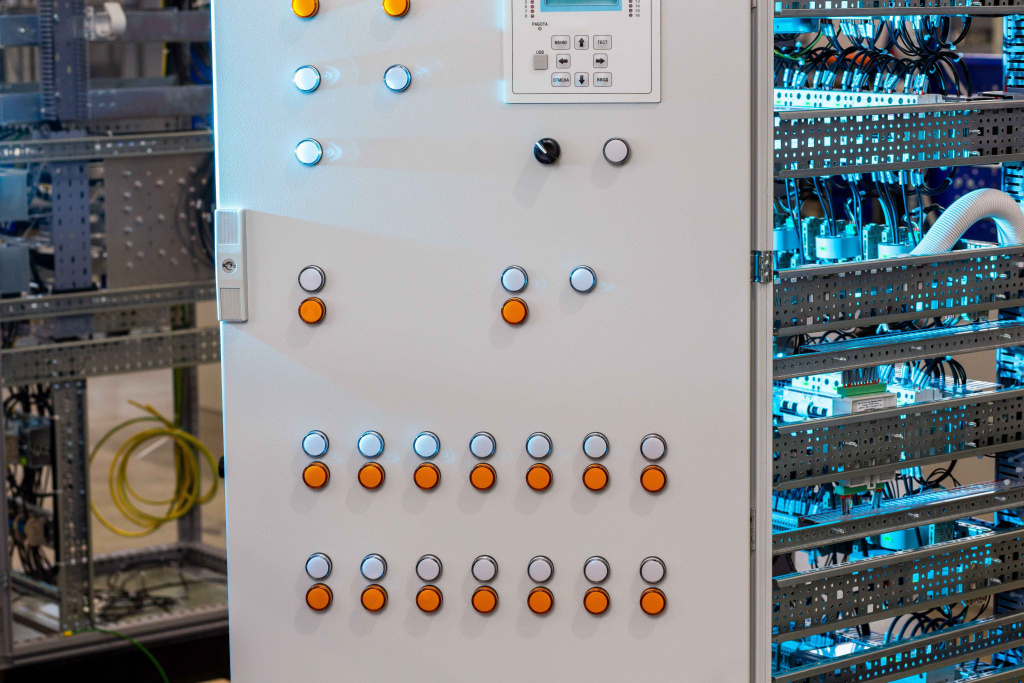 We focus on improving technologies

During the entire existence of the company,
APS ENERGIA RUS
has both confirmed its ability to produce modern and reliable equipment for uninterruptible power supply systems of important industrial and civil facilities, and also created a unique design

technology

that allowed combining various devices into a single system and exercising full control over their operation.
The company's engineers are deeply involved in search for new designs of uninterruptible power supply systems, and we plan to improve the technical characteristics of the manufactured systems and reduce the dimensions of the devices, as well as to produce new lines of equipment in the future.
I
t is important to realize that by improving the life quality, industrial development inevitably leads to a negative impact on the environment. We are aware that we cannot completely stop this process, but we can minimize its negative impact.

Technology

is also a key aspect in this issue.
We develop solutions that allow to use environmentally friendly materials and renewable energy sources at industrial facilities. Our devices allow to connect solar panels to the power system of enterprises.
We would like to contribute to the improvement of the environmental situation, so we use modern energy-saving equipment in the company's infrastructure. Packaging materials are also environmentally friendly, easily disposed of and recycled.